There's a new blog design in town. I've added another Build Your Blog style: Modern & Fresh. It's actually four styles in one Build Your Blog. Sssssh. Don't tell anyone, but I think I love Build Your Blogs the best. I love that teachers can get a custom type blog for a pretty good price. Probably not very good business wise, but it makes me feel good. Guess that's why I teach elementary school instead of running a bank.
You can choose
Boxed and Patterned
.
Clean Clipart
The clipart is not included in this style. You find the clipart you want and add it to the cost of the design. Here are some I'm loving: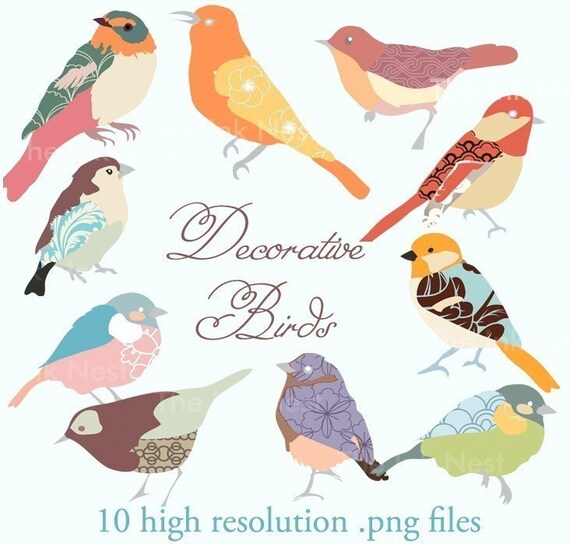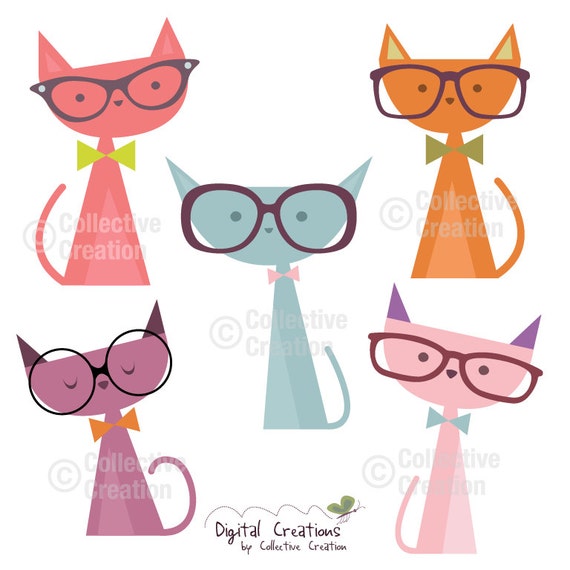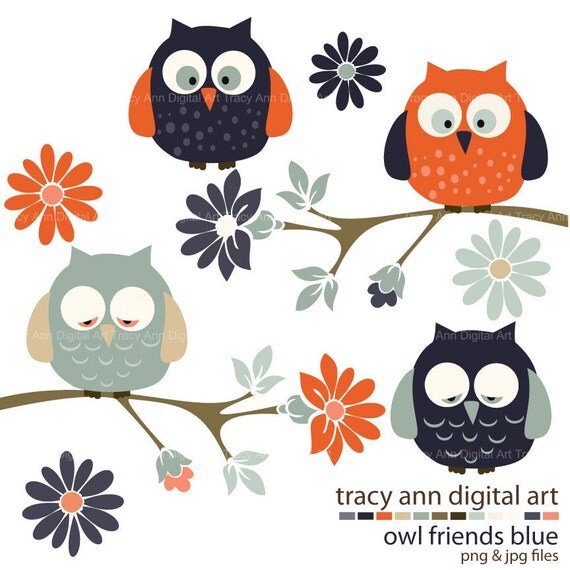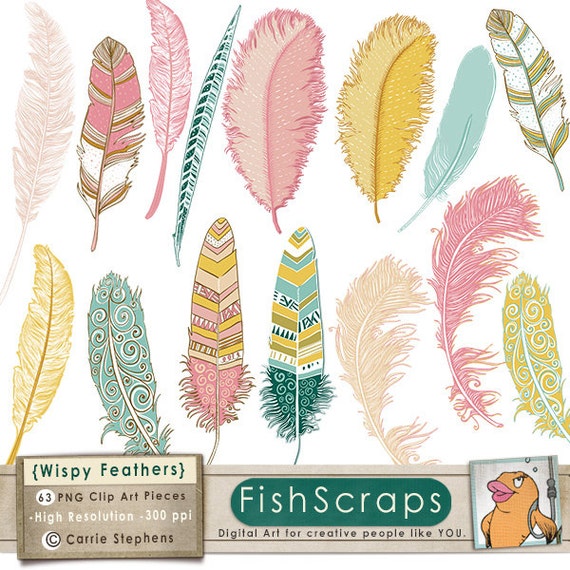 Basically Beautiful
There are about 12 different styles/elements to choose from with this layout.
Bold and Labeled
This design has 5 different label styles to choose from.
I did an all call for some guinea pigs a few days ago and have finished up the first two designs. MissKinBk chose the Boxed and Patterned design.
So are you interested in a Modern&Fresh Build Your Blog design? Send me an e-mail at meganfavre@gmail.com